Take your business on the road with BRAVA Marketings handy promotional travel gifts that your prospective clients will use over and over.
Hard-sided luggage
We offer every conceivable type of suitcase and bag that your potential client may need. For example, anyone who does a lot of traveling will appreciate a hard-sided suitcase that can take the punishment of the most crowded overhead storage bin.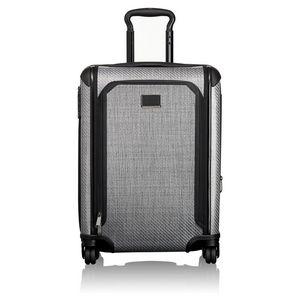 Travel pack with wheels
Are your prospective clients rather young? If so, they may prefer the more informal look and feel of the travel pack with wheels. It easily rolls through the airport, but then quickly converts to a backpack.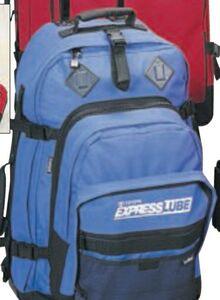 Large suitcase
Sometimes a carryon bag simply isn't enough. BRAVA hasn't forgotten the traveler who has to carry more than the typical passenger. Give your prospective client a custom imprinted 26-inch bag for all his needs.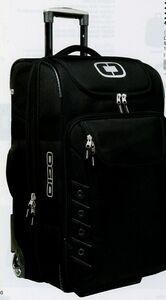 Garment bag
Who doesn't need a little help with packing? Help your client keep things nice and neat with this garment bag clothes organizer. It looks like the standard garment bag, but contains individual sections to keep folded clothes in place.  It's also machine washable.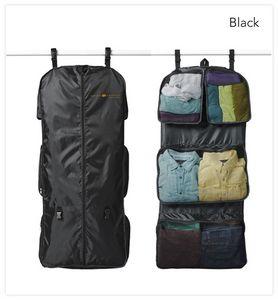 Luggage set
For some travelers one bag simply won't do. Treat your potential clients to a four-piece luggage set with each piece sporting your company logo.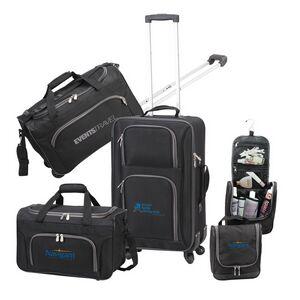 Luggage tags
What's luggage without a luggage tag? Lost. Your potential clients will easily keep track of their luggage when you give them a set of BRAVA's attractive custom-imprinted luggage tags.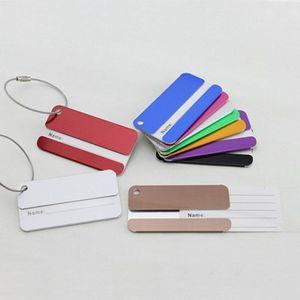 If you have a client who only travels first class, consider gifting him with luggage tags crafted from ultra suede. These stain-resistant tags come in a variety of colors, and are laser branded with your company logo.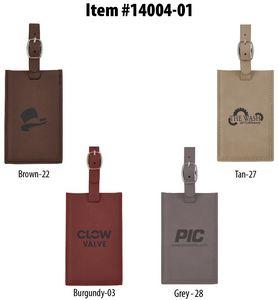 USB adapter
One of the first things travelers look for in the hotel room is a place to recharge all those essential electronic devices. Put your company name or logo on this handy four-port USB adapter that plugs easily into the nearest wall socket.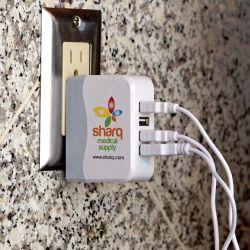 Gadget organizer
We all have plenty of personal electronic devices. A gadget organizer will keep your client's gadgets neat and ready for use.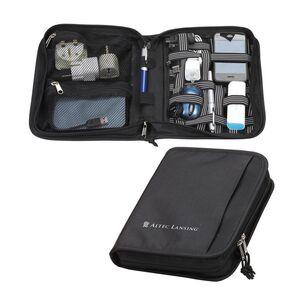 Toiletry kit
Your client will thank you for making it so simple for him to pack his toiletry items in this branded toiletry kit from BRAVA. Your logo is die-struck onto a medallion displayed prominently on the side of the kit.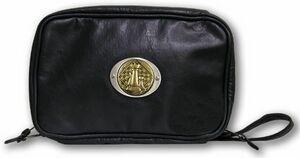 Traveling is an essential part of modern business. Show your prospective customers that you understand that fact when you give them custom-imprinted gifts that make their traveling a little easier. Contact BRAVA Marketing to discover how to get your company logo seen passing through airports around the world.
BRAVA Marketing Promotions specializes in producing high-quality promotional merchandise and unique customprinted products. These imprinted items are tailored to meet the specific promotional and marketing goals of largeor small organizations and businesses. Contact us today for all your promotional product needs includingpersonalized apparel, business accessories, trade show giveaways, corporate gifts, awards and much more.
By: BRAVA Marketing Promotions