Summer will bring the heat, but that's when BRAVA brings the cool with its lightweight stylish summer straw hats that can easily be branded with your company's name or logo.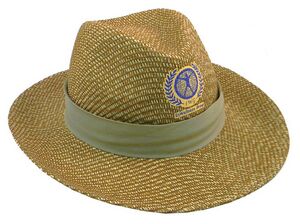 This is one smooth summer hat with clean lines uninterrupted by any unnecessary details. There's nothing to detract from your company's logo that's front and center.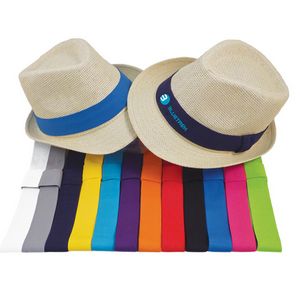 Bring back the days of yesteryear with this modern version of the short brim fedora. Your potential clients still in their 20s and 30s can imagine themselves hanging out at the bar or pool with Frank, Dean and Sammy.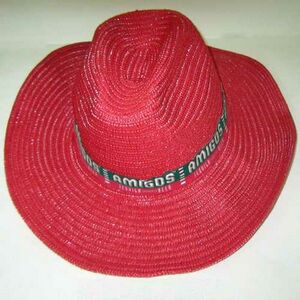 This is simply the classic ladies floppy summer hat. And check out the bold summer color options.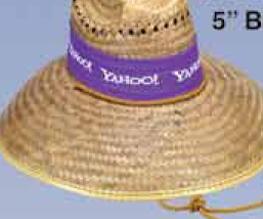 Anyone who spends long hours outdoors in the summer knows the importance of a wide brim to block as much sun as possible. This hat with its five-inch brim is just the thing for that prospective female client whose idea of summer includes entire afternoons spent in the garden or taking long leisurely walks on the beach.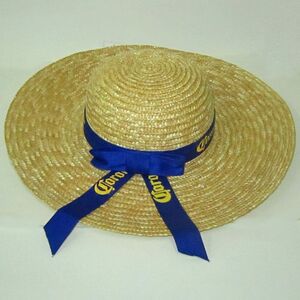 This charming ladies hat looks as if it came right out of a 19th century painting. It's not just a straw hat. It's a portable time machine. Whisk your prospective clients back to a simpler time.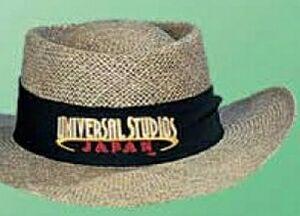 Do you have potential clients who are high risk takers? Pay homage to the quintessential American risk taker, the riverboat gambler, with this confident hat, sporting its distinctive upturned brim.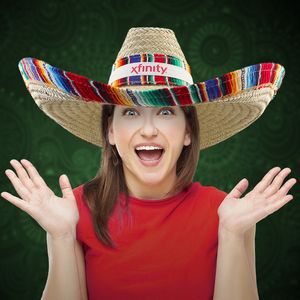 It's difficult to think of a hat that conjures up more fun than a sombrero. One look at it and you immediately start to smile. Brighten up your prospective clients with this can't-miss number.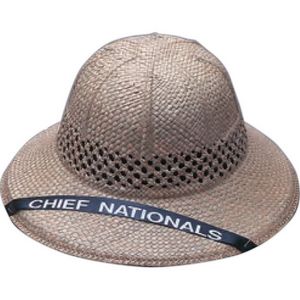 A pith helmet? Yes, a pith helmet. You have to have a sense of humor, and summer is the perfect time to sharpen it while you protect your potential clients from deadly tree-swelling snakes.
Speak with BRAVA today to learn how to promote your business this summer with our extensive line of personalized warm weather hats.
BRAVA Marketing Promotions specializes in producing high-quality promotional merchandise and unique custom-printed products. These imprinted items are tailored to meet the specific promotional and marketing goals of large or small organizations and businesses. Contact us today for all your promotional product needs including personalized apparel, business accessories, trade show giveaways, corporate gifts, awards and much more.
By: BRAVA Marketing Promotions