Let's face it. If you can't get your prospective client on the phone, it's probably because he's on the golf course.
Play it smart, and make sure that the next time he heads for his favorite course he takes your company with him using BRAVA's custom-imprinted promotional gift items designed especially with the golfer in mind.
Caps
Most golfers would never think to play a round of golf without wearing some sort of headgear. Their hat is an essential part of their equipment.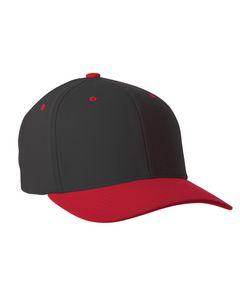 Continue reading Stay with your potential client from tee to green with our branded golf equipment →