As the temperature rises your prospective clients will stay cool by heading for the beach, the lake or the pool. Wherever they go, your business can go with them thanks to BRAVA's custom-imprinted business gifts.
Swimwear
When your potential client is wearing your logo you want them to look good. They definitely will in BRAVA's branded stylish beachwear.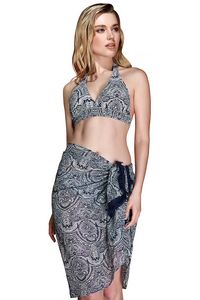 The women's outfit includes three pieces—the bikini plus a comfortable and attractive sarong-style chiffon wrap. The outfit is completed with an elegant silkscreen of your company name or logo.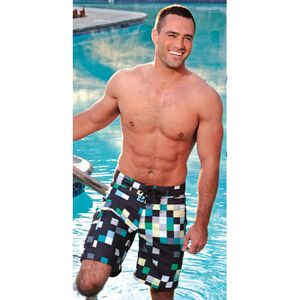 The men's shorts are made of quick drying microfiber, and include a handy side pocket. The only thing that could make these shorts more appealing is your company's tastefully embroidered logo.
Flip-flops
Who doesn't need an extra pair of flip-flops?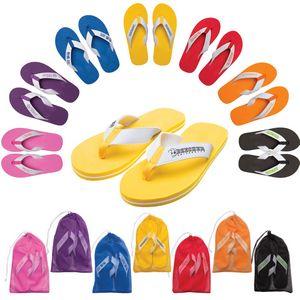 Give your prospective client a much better flip-flop than he would find at some beach boardwalk kiosk. A well-constructed and sturdy promotional gift speaks volumes about the reliability of your company.
What color would your potential clients prefer? BRAVA offers a variety options including stripes.
And the great thing about flip-flops is that because they come in pairs you get to have your company name show up multiple times, especially if you chose a model that allows for printing on both the top and bottom.
Sunglasses
Experts say that we should all wear sunglasses to protect our eyes from UVA and UVB rays. And it doesn't hurt that they make us look good.
Gain some serious street cred for your company with a pair of sexy sunglasses from BRAVA imprinted with your company's name.
All your favorite styles are here such as aviator, wrap, retro, cat eye and 70s women's fashion.
Beach towels
It will be difficult for other beachgoers not to see your company logo when your potential client uses your logo-imprinted beach towel.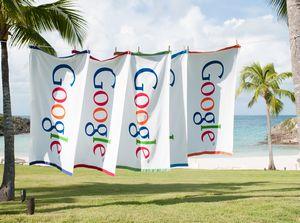 You can choose from various styles such as a basic white background which provides a great backdrop for your colorful logo.
Or you might prefer towels that are printed edge to edge.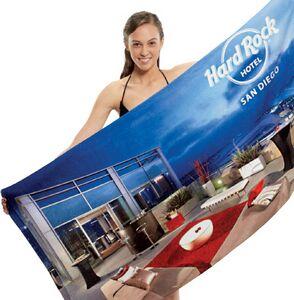 It feels like a beach towel and absorbs like a beach towel, but it looks like a giant photo in full color with crisp details. It's definitely an attention-getter.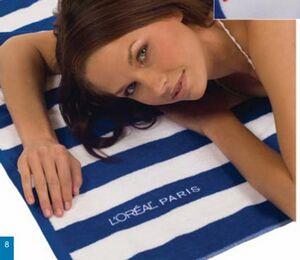 Yet another option for a certain type of potential client is the more low-key, elegant, cabana-style beach towel.
Hats
Don't forget to shield your potential client from the sun with a stylish imprinted hat.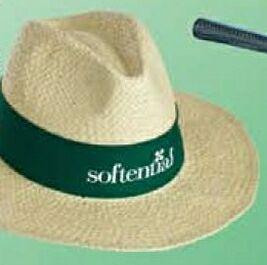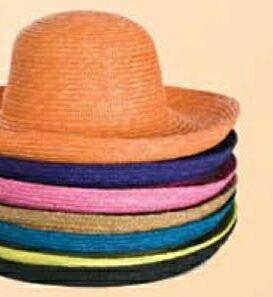 BRAVA offers just the style you're looking for. You can't go wrong with the classics such as men's and ladies' straw hats.
You don't want to stay home when your prospective clients are having so much fun, do you? Now you don't have to if you give them just the right branded promotional gift. Contact BRAVA Marketing to learn how to get your potential clients to take your company name everywhere they go.
BRAVA Marketing Promotions specializes in producing high-quality promotional merchandise and unique custom-printed products. These imprinted items are tailored to meet the specific promotional and marketing goals of large or small organizations and businesses. Contact us today for all your promotional product needs including personalized apparel, business accessories, trade show giveaways, corporate gifts, awards and much more.
 By: BRAVA Marketing Promotions